The resort town of Tossa de Mar, situated on Spain's Costa Brava beaches and medieval castle, as many of its neighboring coastal towns and resorts is famous for its variety of Hiking routes (Cami de Ronda), following which you can build all the charms of the Costa Brava.
One such route is the route of El Codolar. El Codolar is the unextended, easy, popular and one of the most scenic routes of Tossa de Mar.
The route stretches from the beach Codolarlocated under the old city wall, and runs along the rocky coast on equipped trails to Punta des Kards (Punta d'es Cards).
The route one way is about a kilometer.
On the way there are four viewing platforms, also during the journey gaze and then will open a beautiful panoramic view of the rocky wild coast, the sea water and the spectacular views of the city of Tossa de Mar and the castle of Tossa de Mar.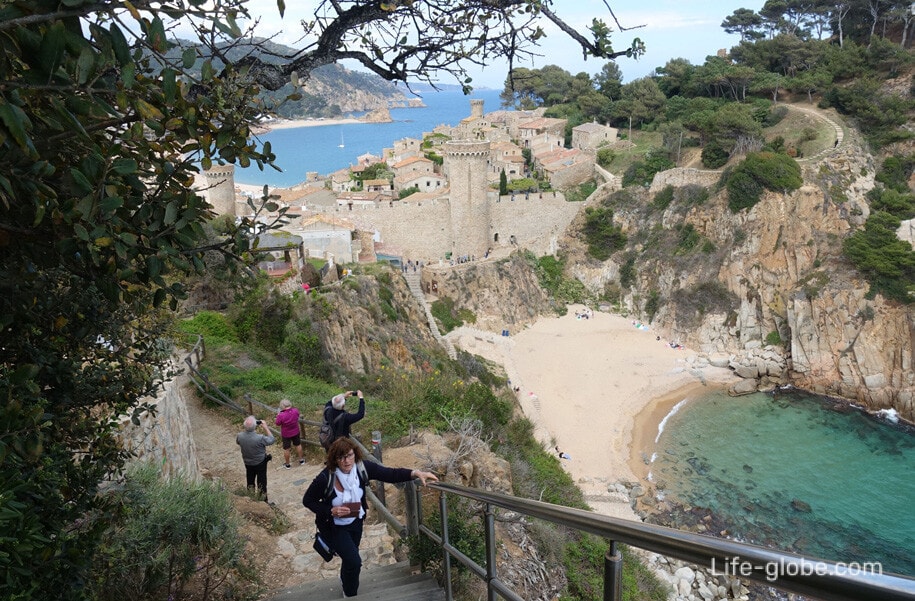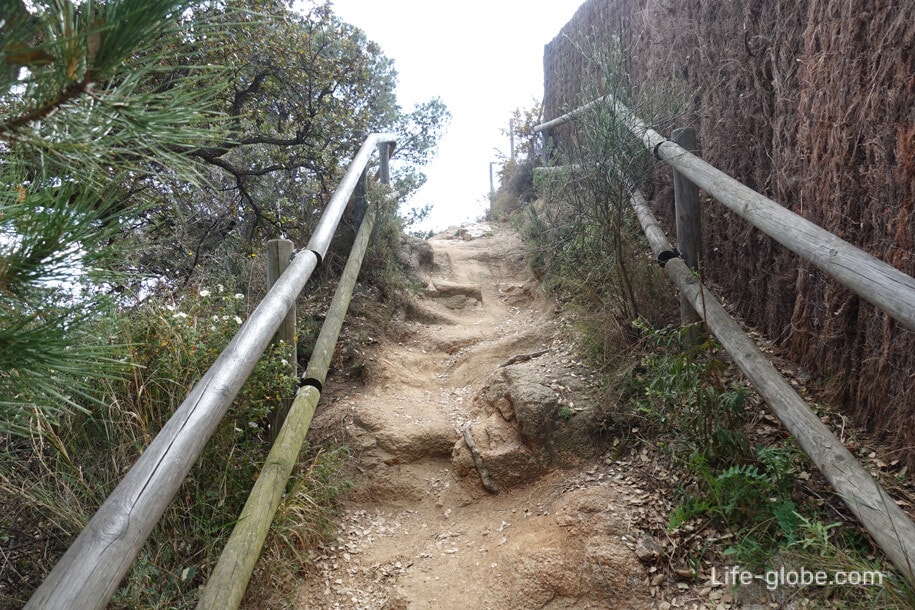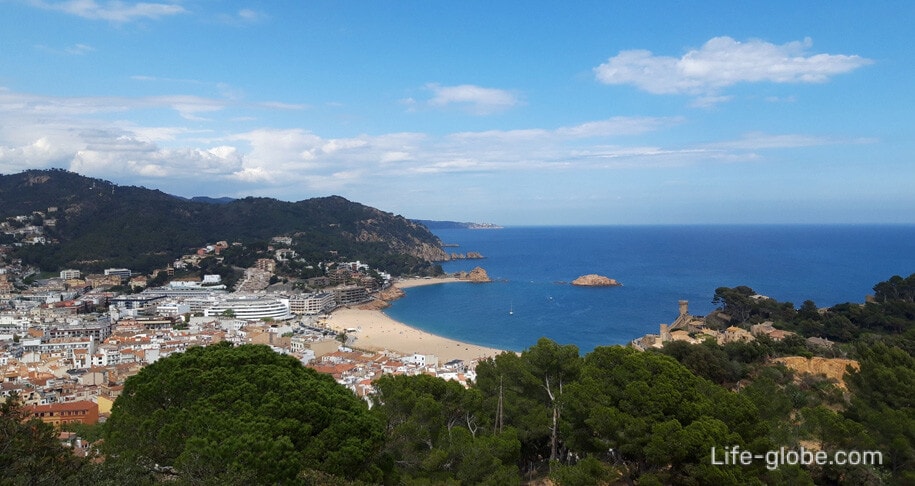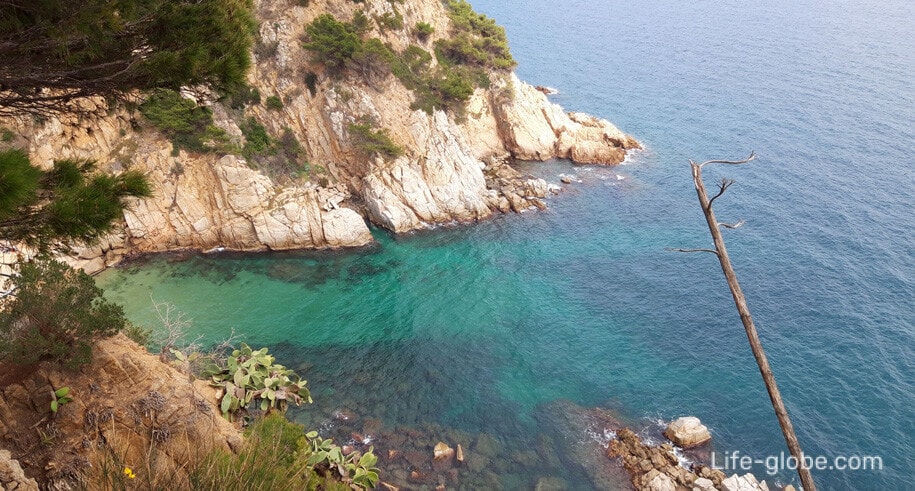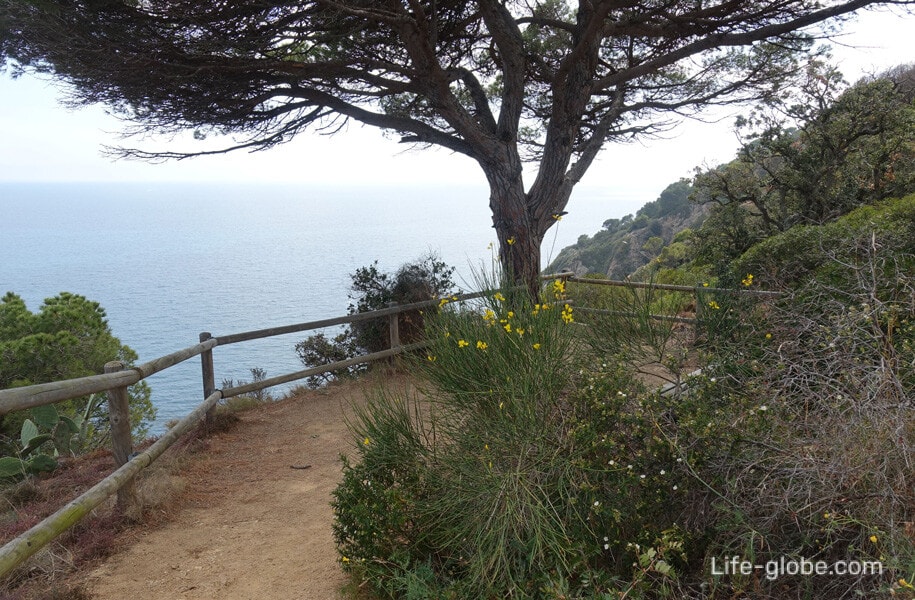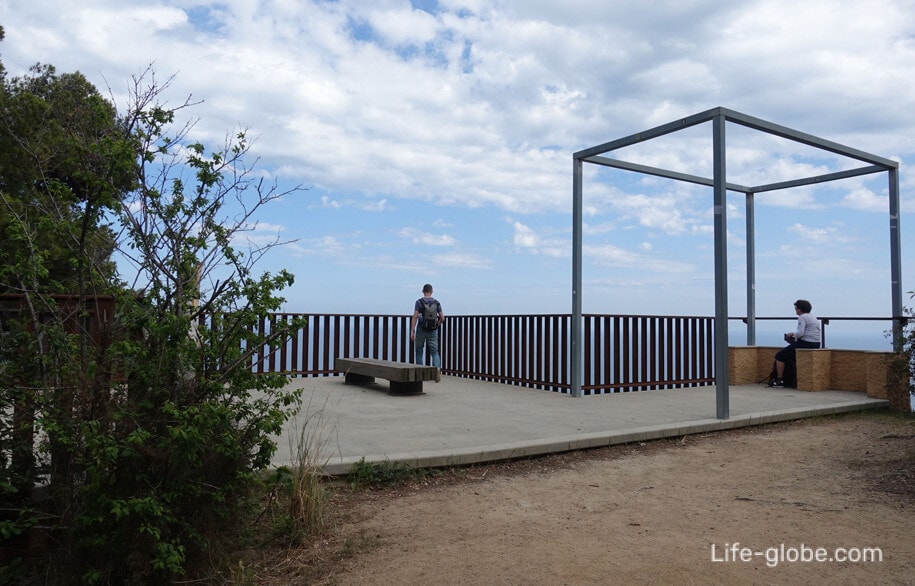 When he reached the last lookout, you can turn back, or, if desired, to go further, but the next route will be more challenging: up and down the green arrays along the rocky coast, but the spectacular views compensate for everything with a vengeance.
Along the way, you will be accompanied by labels that are placed on trees, rocks, etc. to Lose quite difficult.
Thus it is possible to reach the most remote beaches of the Western coast of Tossa de Mar: Bay Llorell, sandy beaches Llorell and beach de Porto PI, located right under the cliff of the hill. The route length is more than 4.5 kilometers.
If you want you can go even further and thereby to reach the centre of Lloret de Mar. Read more about the Hiking trails along the coast from the centre of Lloret de Mao to the centre of Tossa de Mar...