There is one very popular and photographed place in the village of Yantarny in the Kaliningrad region - a swing with a view of the Baltic Sea and the beach.
The swing is located in the Moritz Becker Park, among vegetation that provides shade and coolness on hot summer days. The approach to the swing is possible from Becker Park. Learn more about Becker Park...
The swing is installed on a wooden platform above the cliff in such a way that when swinging they open panoramic views of the Central Beach and the Baltic Sea.
The swing is located on a wooden platform, on which, in addition to the swing itself, there are places for rest, urns.
Panoramic views of the Amber Beach and the Baltic Sea open from the platform and benches.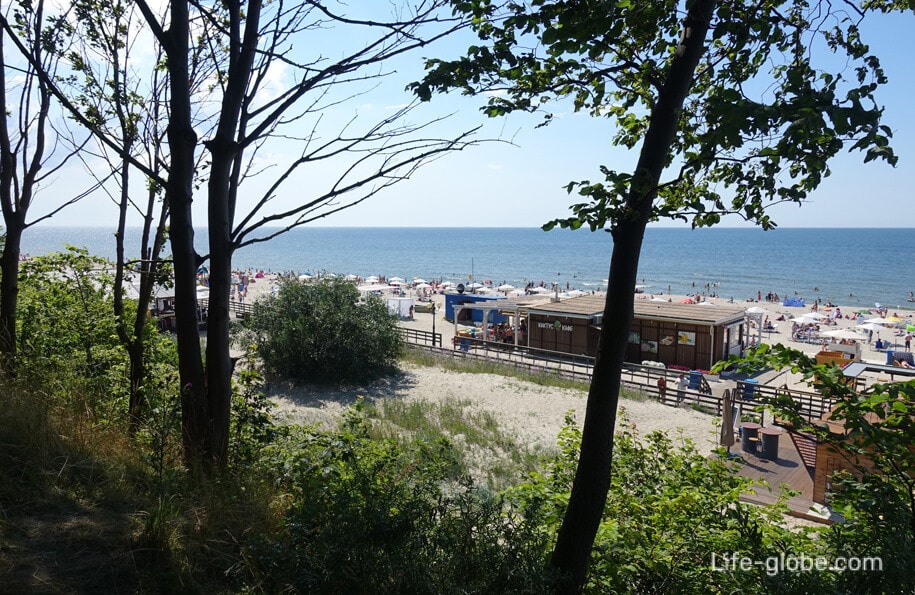 Surrounded by Becker Park, near the beach and the swing, the historic 5-star Schloss Hotel is located with free Wi-Fi, spa, sauna, fitness center, indoor pool with hot tub, terrace, restaurant and 24-hour lobby bar with fireplace.
Breakfast is included in the room rate. Link to the hotel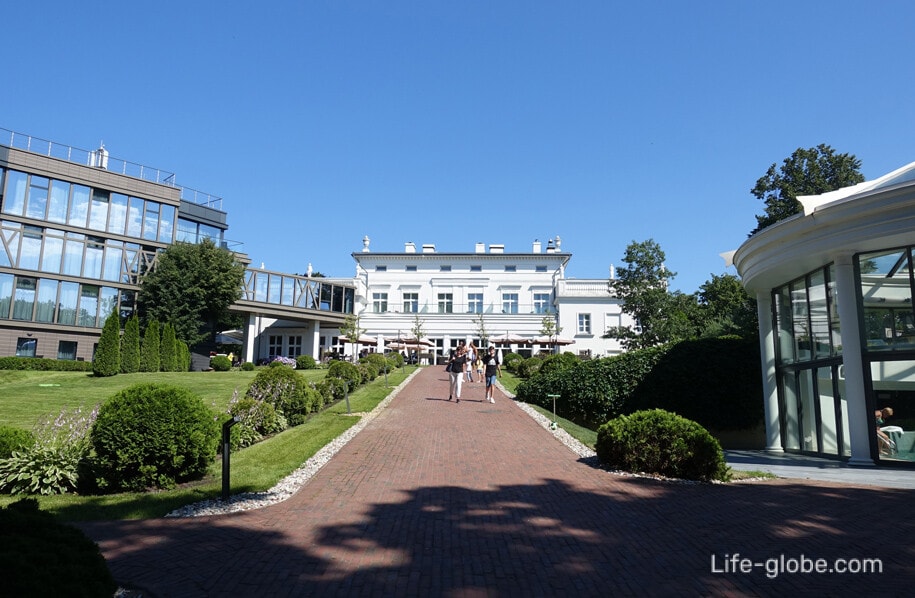 All accommodation facilities in Yantarny, including near the park, beaches and in the center of the village, can be viewed and booked here