The Mailbox Museum is also known as the Mailbox Monument, a more accurate and appropriate name is the mailbox wall / mailbox wall - an open-air museum, which is a wall of a building decorated with mailboxes.
This museum is probably the only museum of its kind in Russia.
Despite the seemingly rather modest and unusual museum, the mailbox wall is one of the sights of Kaliningrad and arouses interest among the guests of the city.
The museum's collection contains more than 70 mailboxes of various production times, shapes, colors and sizes, including mailboxes from other countries, placed in the open air on the side facade of the building located at the address: Rokossovsky Street, 16/18. Access is free at any time of the day.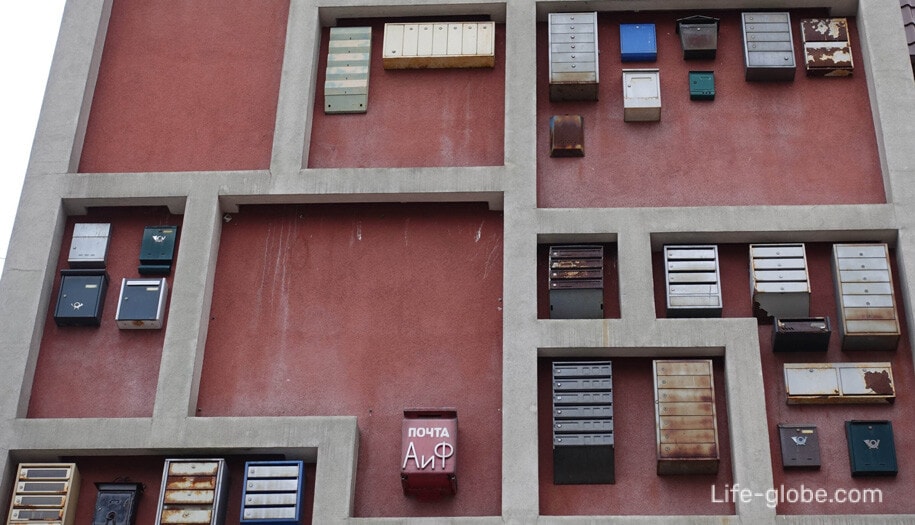 There are several press publishing houses in the walls of the building with mailboxes.
In addition, the building, the facade of which is decorated with mailboxes, is itself a monument to architects of municipal significance (Rokossovsky Street, 16-20, in the days of Konigsberg - Flisstrasse Street, 3).
Originally it was the sports palace of the Konigsberg University "Palaestra Albertina", the laying of the first stone of which took place in 1894, and the building itself was released in 1896. The project of the German architect and one of the most famous architects of East Prussia Friedrich Heitmann (October 27, 1853 - August 13, 1921).
The Sports Palace was built for the three hundred and fiftieth anniversary of Albertina (Konigsberg University, founded by the creator of the Prussian Duchy, Albrecht of Brandenburg-Ansbach in 1544), with funds donated by university graduate Dr. Friedrich Lange (1849-1927). The university complex Palaestra housed: the Institute of Physical Culture, the university library with a reading room, classrooms, swimming pool, gym, fencing halls, billiard room, bowling alley, student canteen and showers, there was also a garage and an outdoor tennis court in the courtyard.
In August 1944, during the bombing of Konigsberg by British aircraft, the Palaestra Albertina was significantly damaged, the building almost completely burned down.
The structure was restored by Komsomol sailors of the Red Banner Baltic Fleet in April 1959 - July 1960. Currently, the Baltflot Sports Club is located in the walls of the house.
What to visit near the museum of mailboxes in Kaliningrad
Victory Square is the central square of Kaliningrad.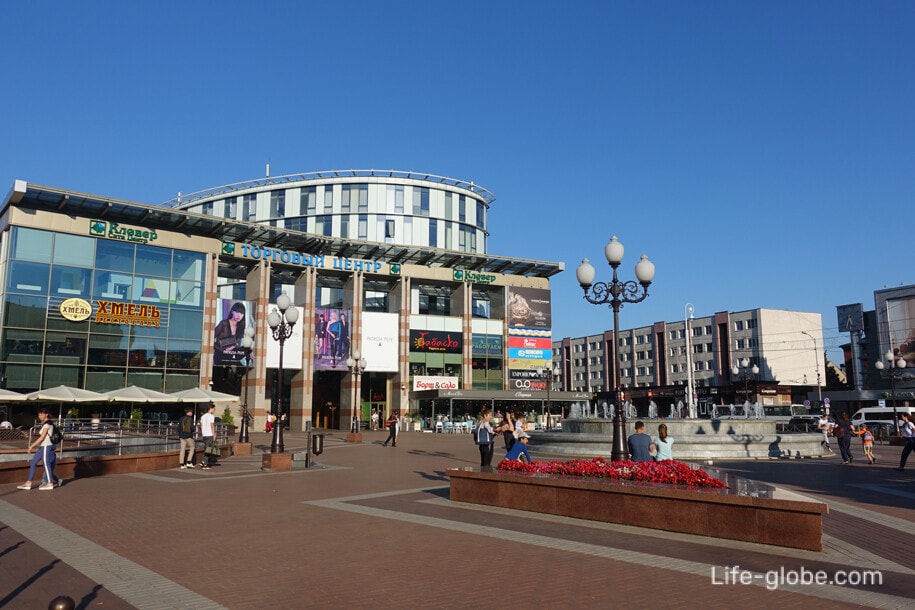 The barracks of the Wrangel Cuirassier Regiment is a historical monument, an object of cultural heritage of regional significance.
Upper Lake and The Lower Lake is a favorite place for walking and recreation among locals and visitors of the city.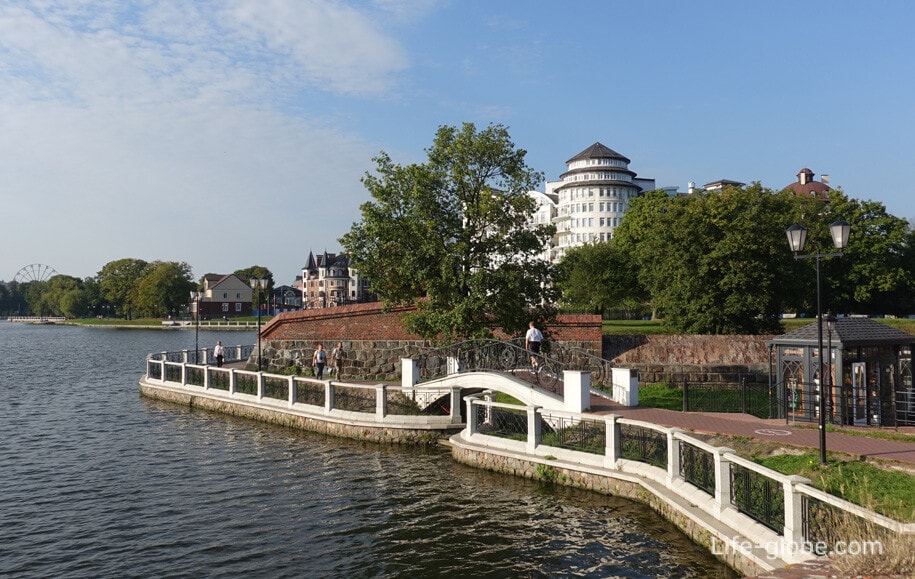 The Wrangel Tower is a fortification built in Konigsberg.