Palace of the Council of Mallorca or just the Council Building of Mallorca (Palau del Consell / Consell de Mallorca) is one of the most impressive buildings in the historic city of Palma de Mallorca.
The neo-Gothic building has two floors and an attic. It was built to accommodate the old provincial Council. The construction was made by the architect Joaquin Powiem between the 19th and 20th centuries, and meant a complete reconstruction of the buildings of the old city jail (1230-1870 gg.).
Currently, the building attracts the attention of four towers with four intermediate columns, ending in a small sculpture, and architectural elements, and small decorative details.
The building served as the headquarters of the provincial government of the Balearic Islands until 1979, when was founded the Council of Mallorca, and currently, the building houses the Council of Mallorca.
The spacious lobby of the building, which you can visit, is highlighted by a magnificent a Grand staircase leading to the second floor, which houses a gallery and meeting room with great richness of ornamentation.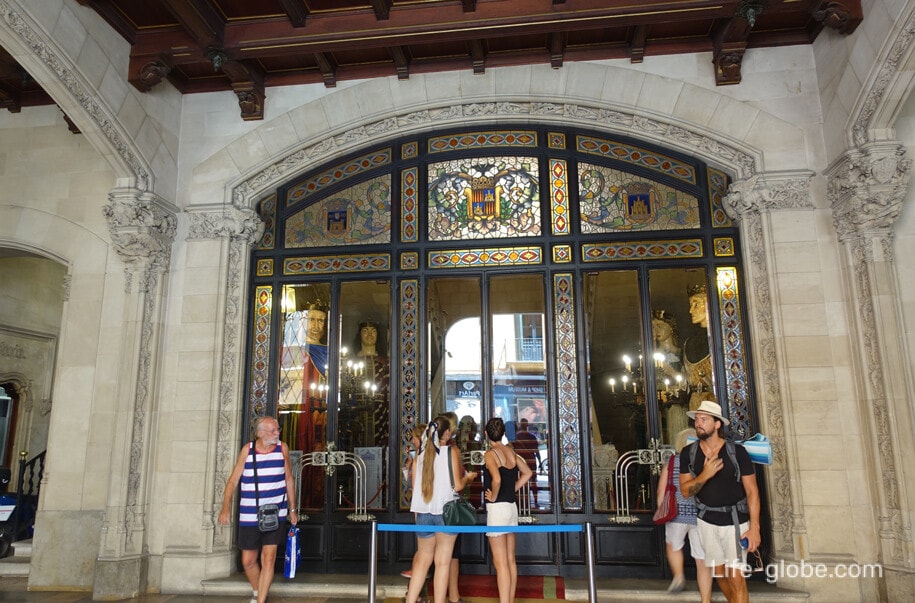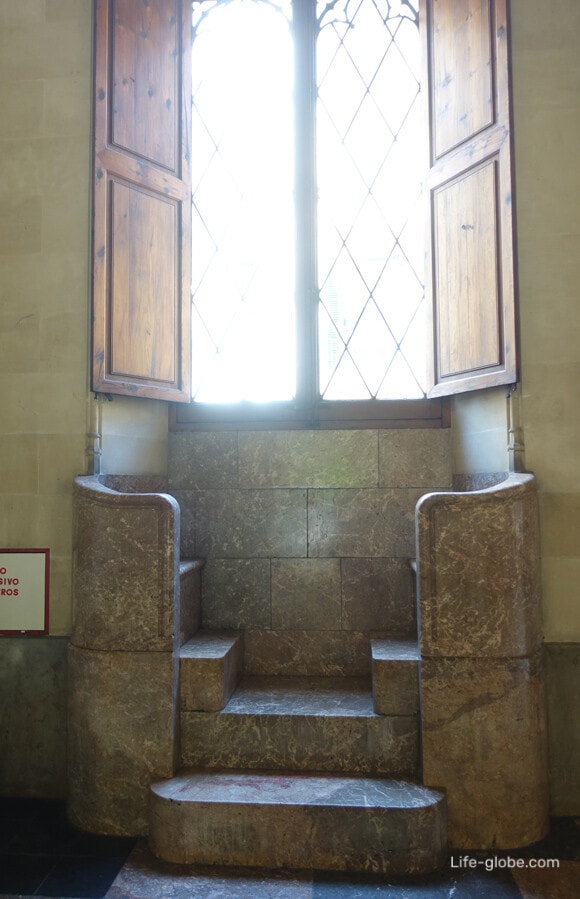 You can see only one facade of the building of the Council of Majorca, which overlooks the Royal Palace. Address Council building: Carrer del Palau Reial, 1.
The building of the Council of Mallorca is immediately adjacent to another historic building - the town hall of Palma, which is now located the city Council of Palma and the main facade of which overlooks one of the main and the busiest areas of the Palm - Cort square. Read more about hall Trees...