Fisherman's Park in Cambrils, also known as the Parque del Pescador (Parc del Pescador / Pescador Park) is the oldest and most visited Park of the resort. Named in honor of the fishermen of the city.
What is so attractive Park? It has a great location! Located in one of the most beautiful and popular among visitors to the city areas of Cambrils - near the Port quarter and is its integral part. Located near the Western part Cambrils port and opposite the beach Riera.
This shady Park has an area of about 5000 square meters and can be a source of coolness on a hot summer day. In the Park:
- several children's areas with small playgrounds;
- equipped alleys for walks and places for recreation;
- there is a cafe, a fountain and a stage on which a variety of events and concerts: entertainment, music, dance.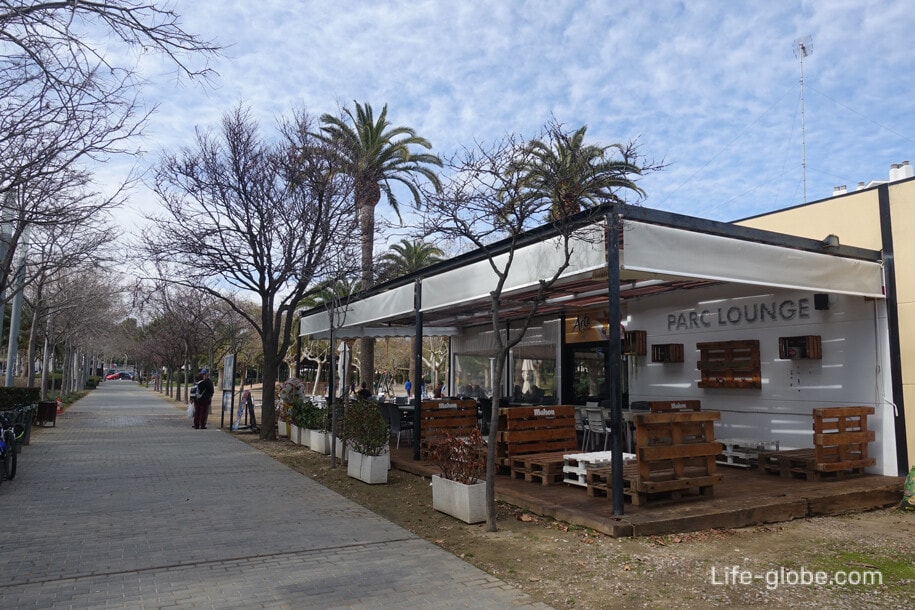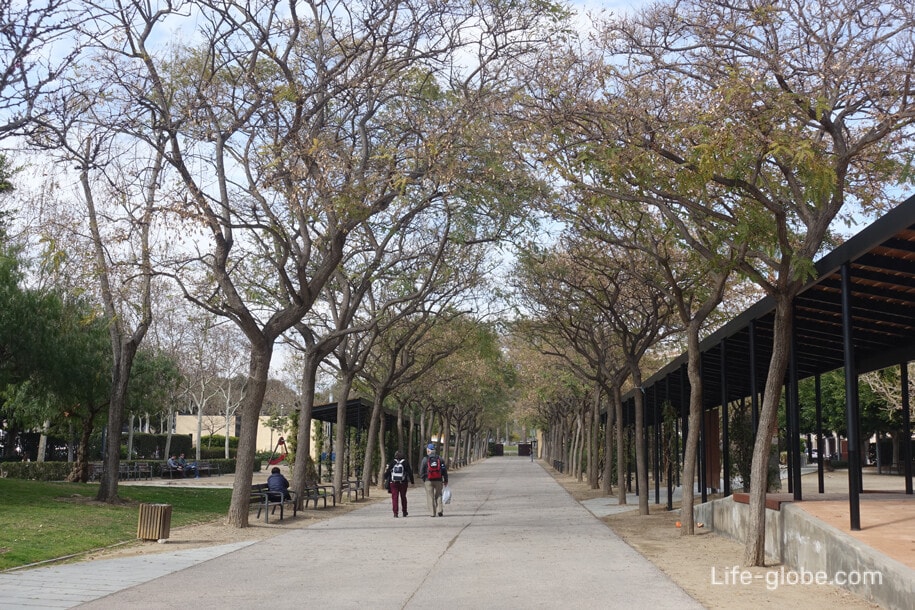 From the point of view of mixed horticultural Park, South side Park, a predominantly Mediterranean vegetation, whereas in its Central part is dominated by tropical plants.
Another indispensable attribute of the Park and its highlight stands a large old ship "Marinera" ("Marinera" una embarcacio cambrilenca), which serves as a reminder that the city initially occurred and developed thanks to the fishermen and all those whose activities were in some way connected with the sea and fishing. Is this marine monument in the southern part of the Park, near the fountain.
The ship "Marinera" was built in 1934 in the port of Cambrils on the order of the skipper Morella and was named "Angel". The Angel was equipped with engines with a capacity of 45 HP After the civil war in Spain (1936-1939), the boat continued to be in Barcelona. Every day the fishermen went out to sea in it from 6 am until 6 PM. In 1962, "Angel" was sold to Emily Gil. The new owner was also from Cambrils, he modernized the ship and added engine 55/65 HP. Ship continued to work up until 1998, it was then the Museum of history has shown interest in saving the boat, to use as an example for posterity. Finally, on 24 July 1998 Emily Gil donated the boat to the town of Cambrils, and it was moved to Parque del Pescador (where is present), with the aim of restoring its original condition.