Miami Beach is a resort city in the United States, which is one of the most famous and visited resorts in the country.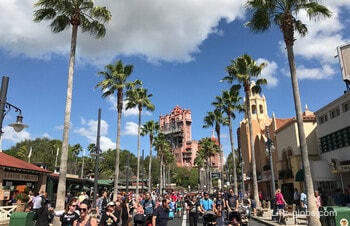 Walt Disney World is an entertainment complex that is the most famous, largest and most visited in the world.
Disney World includes: amusement parks, water parks, shopping area, embankment, sports complex, golf courses, hotels.