The Molos promenade in Limassol (Molos Limassol) - the Central promenade of Limassol and one of the most vibrant places in the city.
In Greek, the word Molos / μόλος means "the mole pier".
The length of the promenade of Molos is approximately 1 kilometer. The promenade stretches from the Western tip of the beach Akti Olympion to the Old port of Limassol.
Together with the promenade along the beach Akti Olympion and port Limassol promenade of Molos is the most popular place for walks and relaxation within the city centre.
Molos waterfront multifunctional seaside Park, considered one of the most beautiful in the Mediterranean basin.
Currently Molos Limassol is a wide promenade framed on both sides with delicate palm trees, where part of the boardwalk is made in the form of small pools.
On the promenade there are sports facilities, Bicycle hire (first hour 2€, following hours - 1 Euro, 24 hours - 8 Euros), places to stay and several cafes.
Sea side are several wooden piers, which is also a place for walking.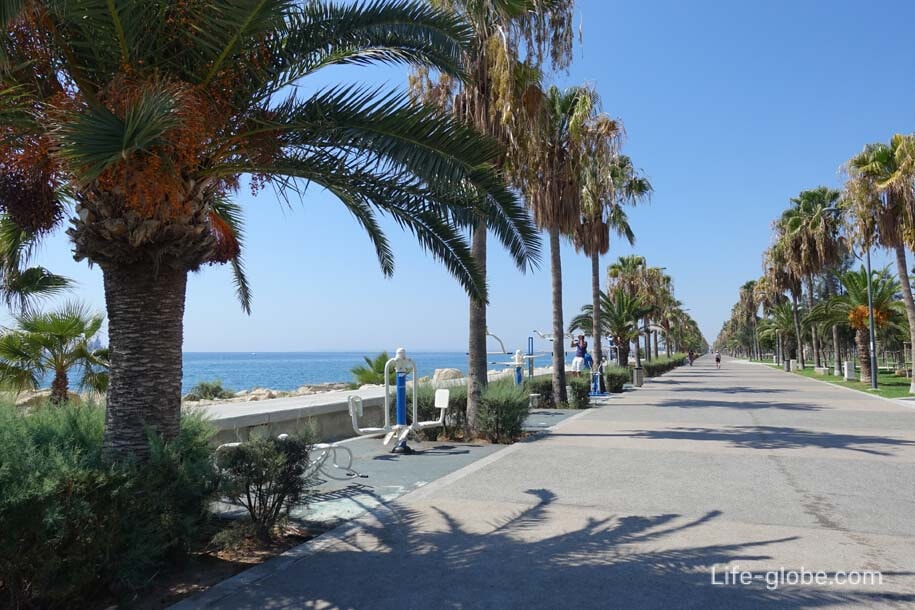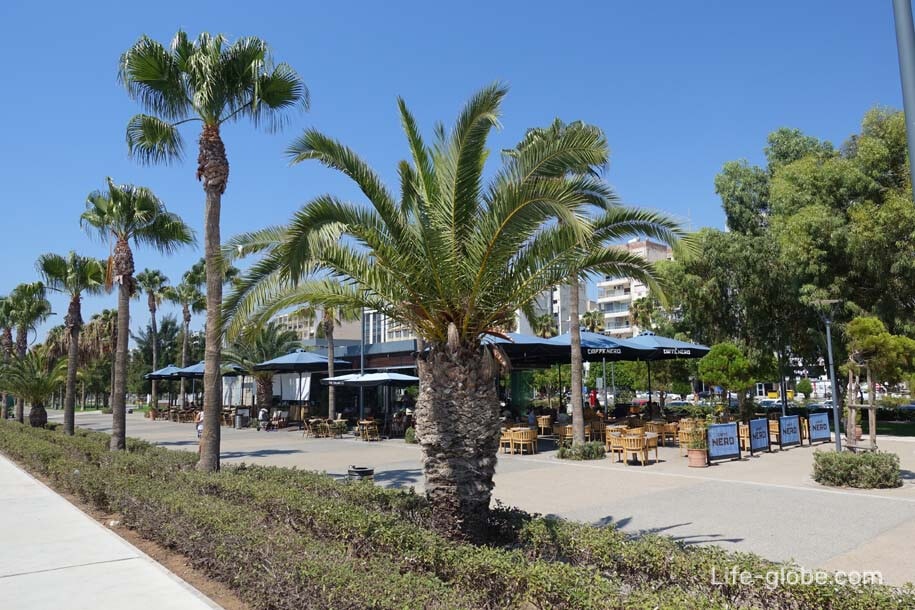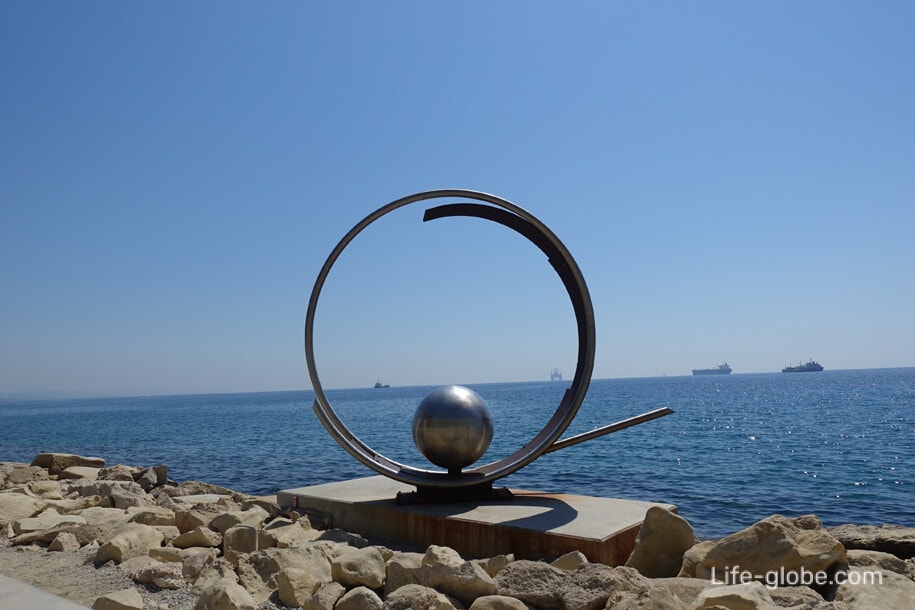 From the city to the boardwalk and adjacent Park area - the Park of sculptures, in which: lots of trees, sidewalks, bike paths, fountains, places to stay, a couple of playgrounds, small skate Park.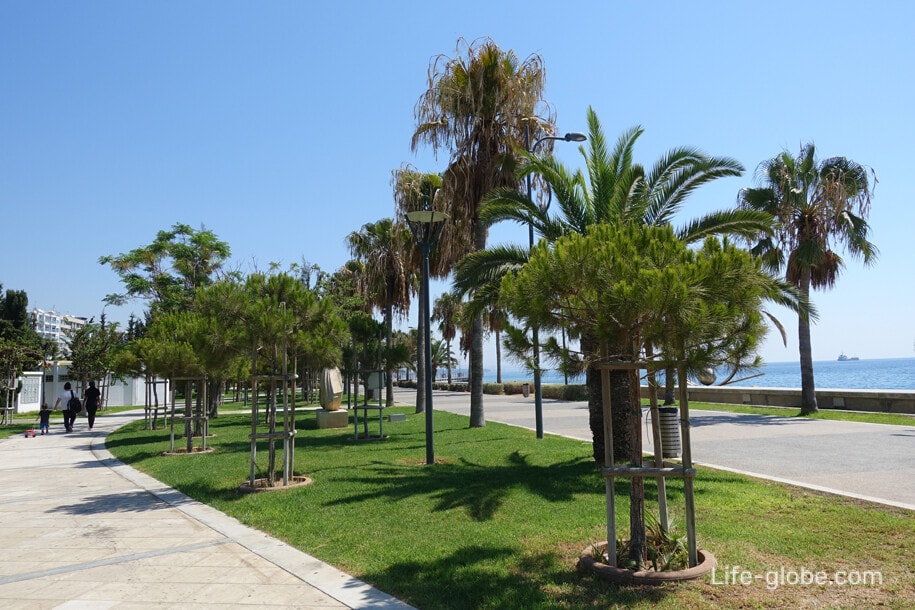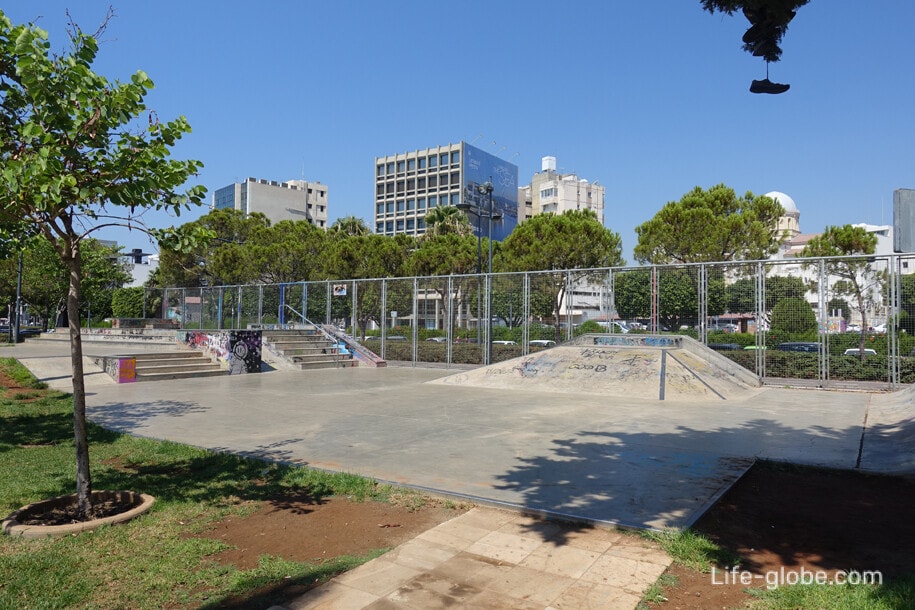 A special place in the Park is a sculpture placed in its frequent. Among the authors of the sculptures - Cypriots, Greeks, as well as creators from other countries. Each sculpture installed an information plate with the author's name and a description of the work.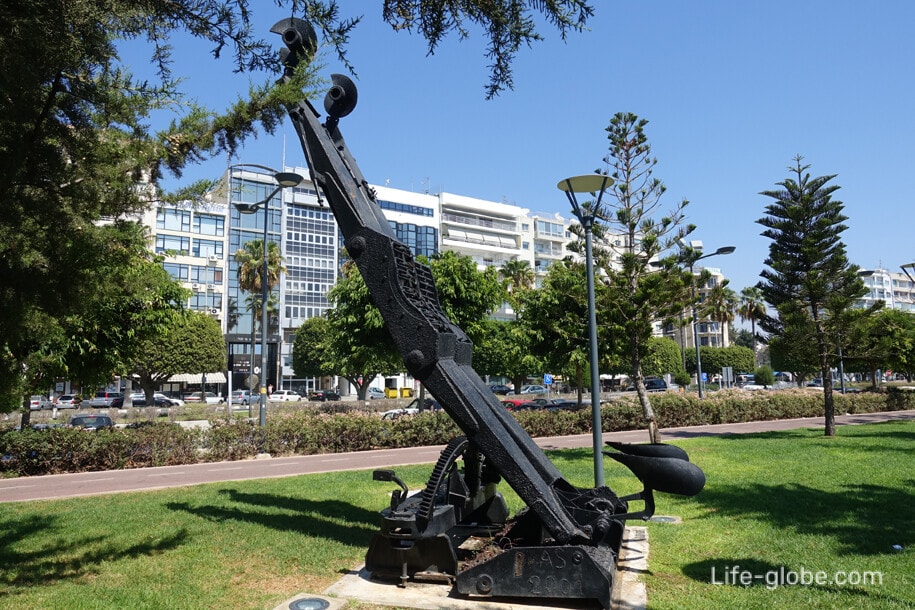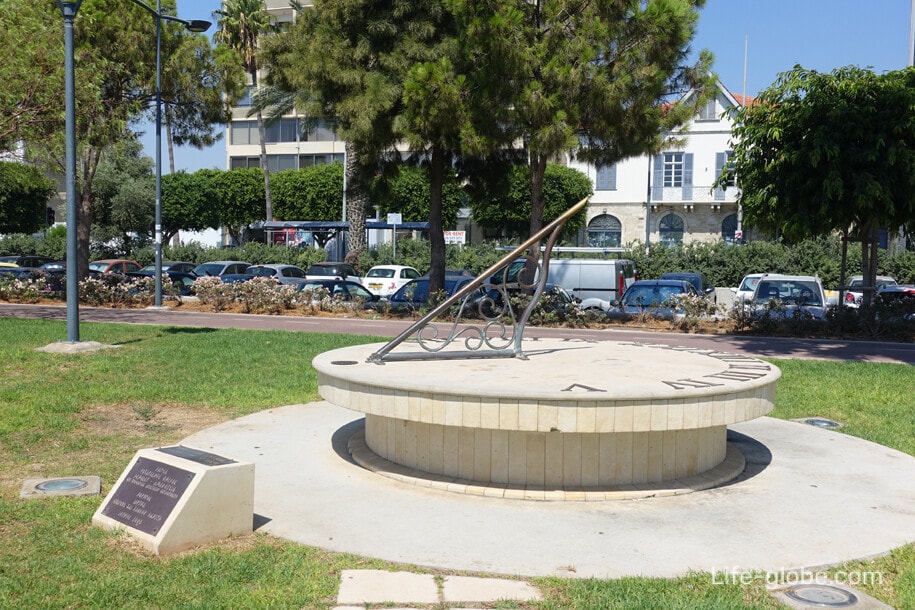 From the city, along the Park Molos, lies a road. Here the public bus. The most popular among tourists bus line in Limassol is a line 30 linking the shopping center MY MALL Limassol with an area of Pyrgos. The fare is € 1.50. A day ticket is 5 Euro.