The Church of St. Alexander Nevsky, full name The Church of the Holy Blessed Grand Duke Alexander Nevsky is a Russian Orthodox Church located in the center of Kaliningrad, at the address: Alexander Nevsky Street, house 8.
The temple, whose original patron saint was to be the patron saint of students, the Holy Martyr Tatiana, was laid on July 20, 2008. The foundation stone of the church was consecrated by Metropolitan Kirill of Smolensk and Kaliningrad.
On November 16, 2013, the church was consecrated in the name of the Holy Prince Alexander Nevsky. This name was adopted by Patriarch Kirill, apparently because the temple is located on Alexander Nevsky Street.
The temple was built according to the project of architect A.B. Musin in the tent-dome style. The five-domed temple has a high central tower and a snow-white appearance.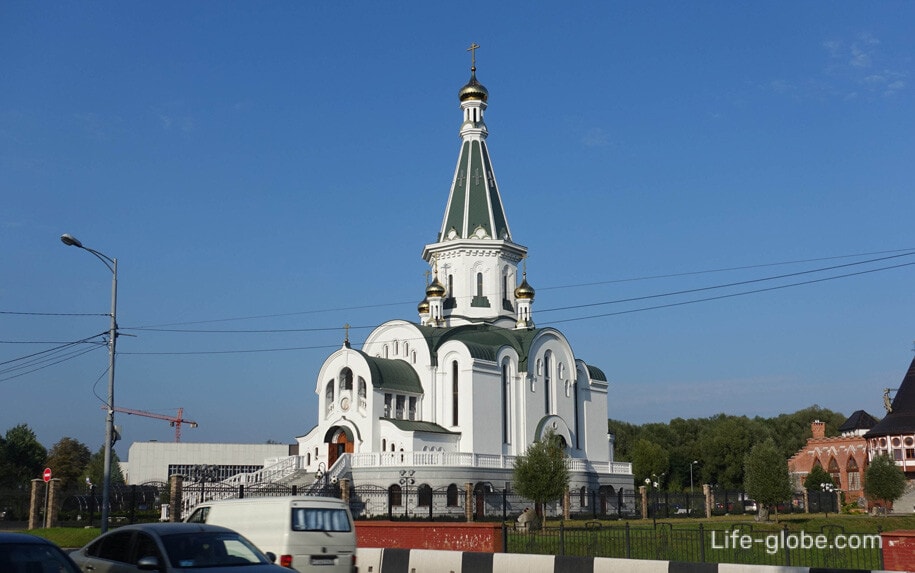 The interior of the Alexander Nevsky Church in Kaliningrad is characterized by a bright painting of the walls and ceiling.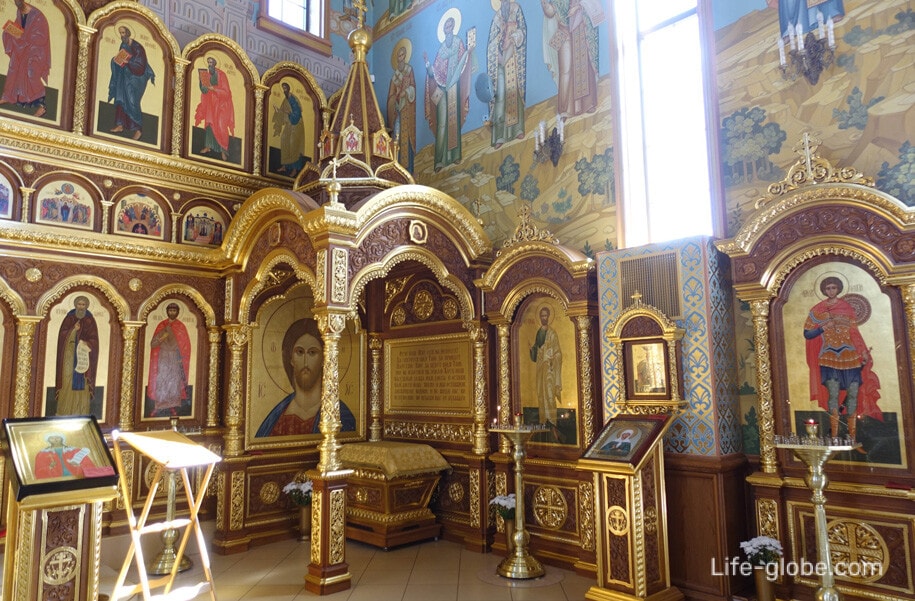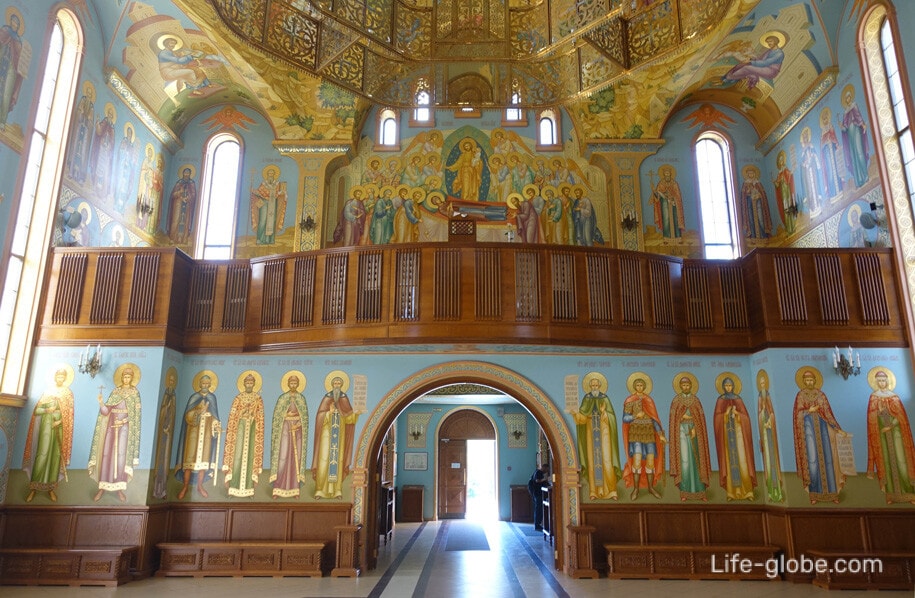 Near the temple, on the adjacent territory, there is a playground, where there is a small garden with places to relax.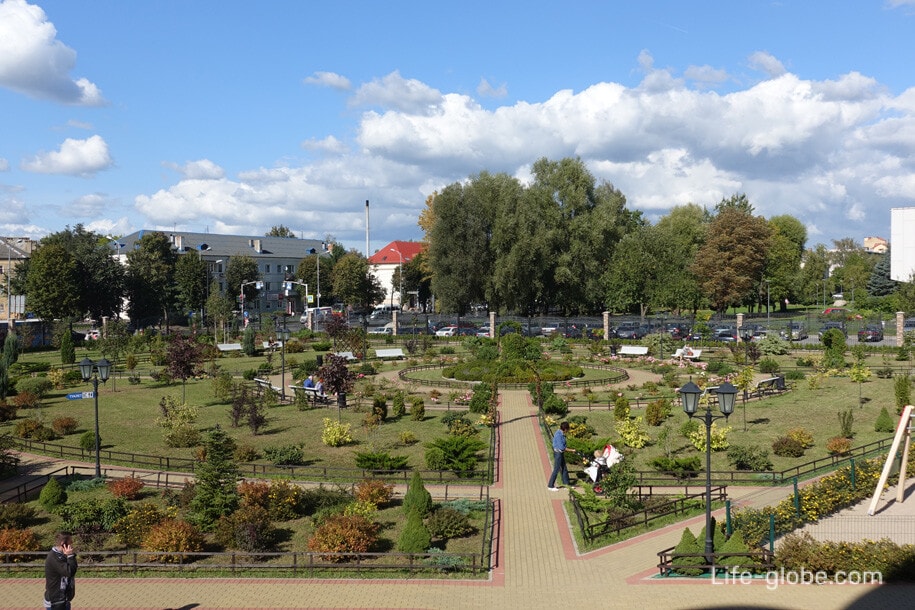 Schedule of services: ubrus.org/interactive-map
What to see near the Alexander Nevsky Church in Kaliningrad
The reduit of the "Oberteich" bastion, built in the middle of the 19th century and subsequently modernized several times. At the time of construction, the reduit was part of the bastion of the same name with an earthen rampart, intended to accommodate artillery positions.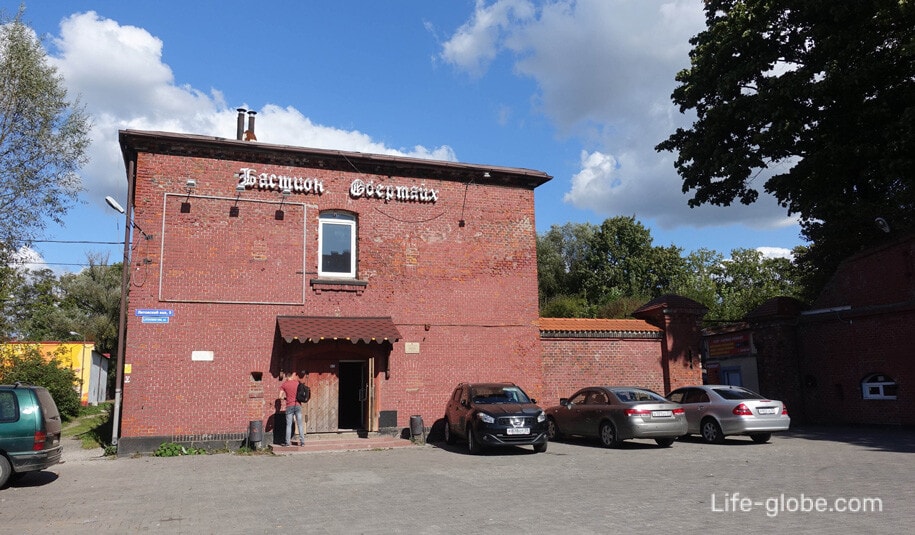 Rosgarten Gate is one of the seven preserved city gates of Kaliningrad.
The Amber Museum, located in the fortification - the Don Tower.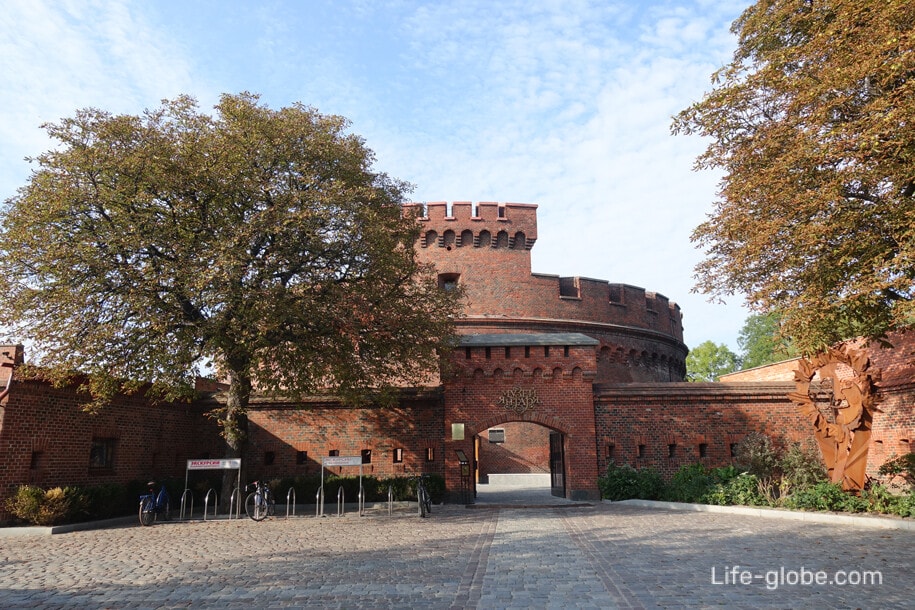 Upper Lake and The Lower Lake is a favorite place for walking and recreation among locals and visitors of the city.