Brera is one of the oldest neighborhoods of Milan. Located this quarter in the historic centre of Milan, near the Sempione Park and one kilometer from Milan Cathedral.
This area is primarily attractive because from ancient times it is famous for its Bohemian atmosphere, here is the state Academy of fine arts with the famous and largest art gallery Milan, Pinacoteca di Brera (Pinacoteca di Brera) and the Botanical garden of Brera.
The most tourist-developed and visited and, in our opinion, interesting streets of the Brera are:
part of the same street of Brera (Via Brera), originating from the main historical buildings of the center of the Palazzo Brera, where the Academy and the Pinacoteca di Brera street Pontaccio.
The Palazzo Brera. In the main enclosed courtyard, you can see a bronze copy of the statue of Napoleon. The entrance to the Pinacoteca pay is 10 Euros. Free every first Sunday of the month (except exhibitions for individual tickets). EU citizens from 18 to 25 years old - 7 Euro. To 18 years the entrance is free.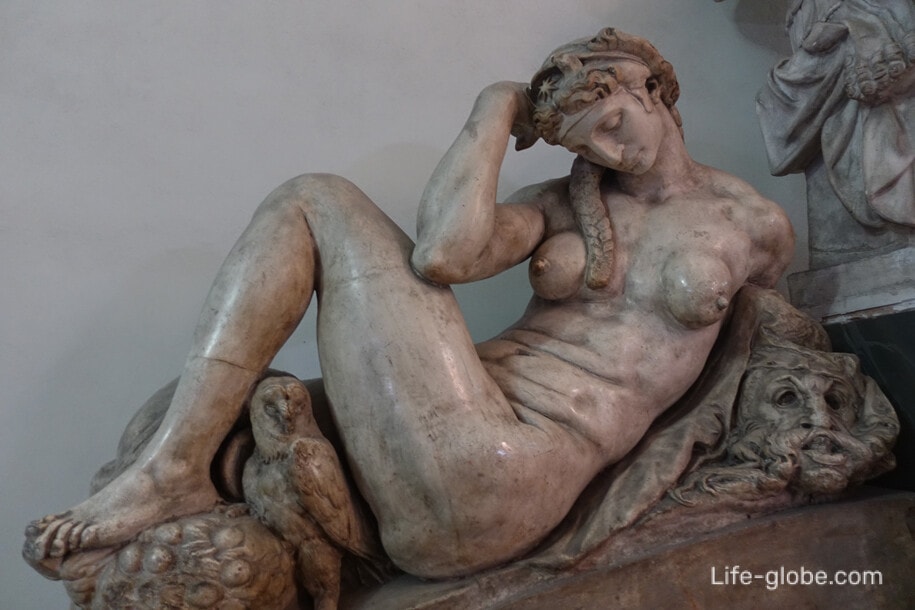 And the narrow streets Fiori Chiari and Madonna, in which: the abundance of cafes, restaurants and bars, souvenir shops and small shops located on the ground floors of old buildings.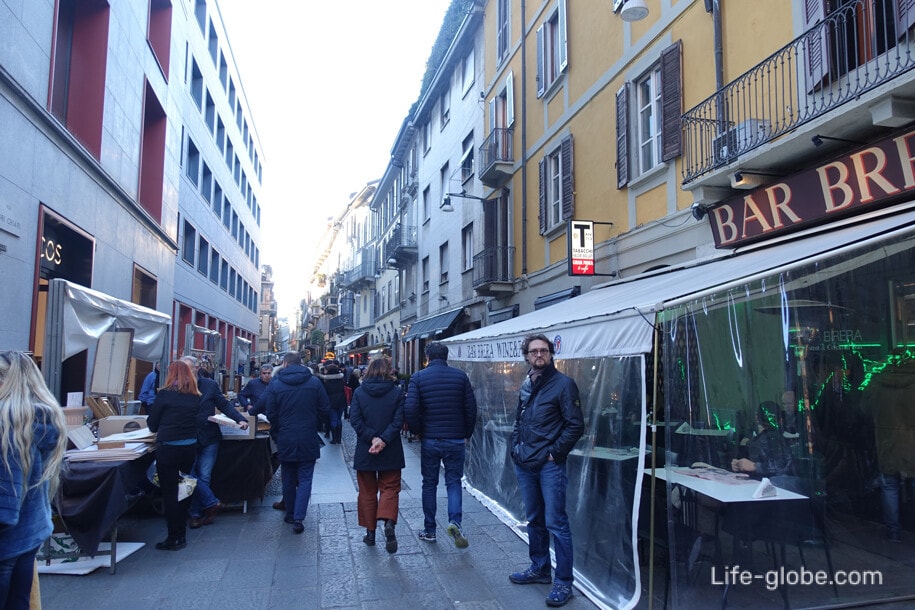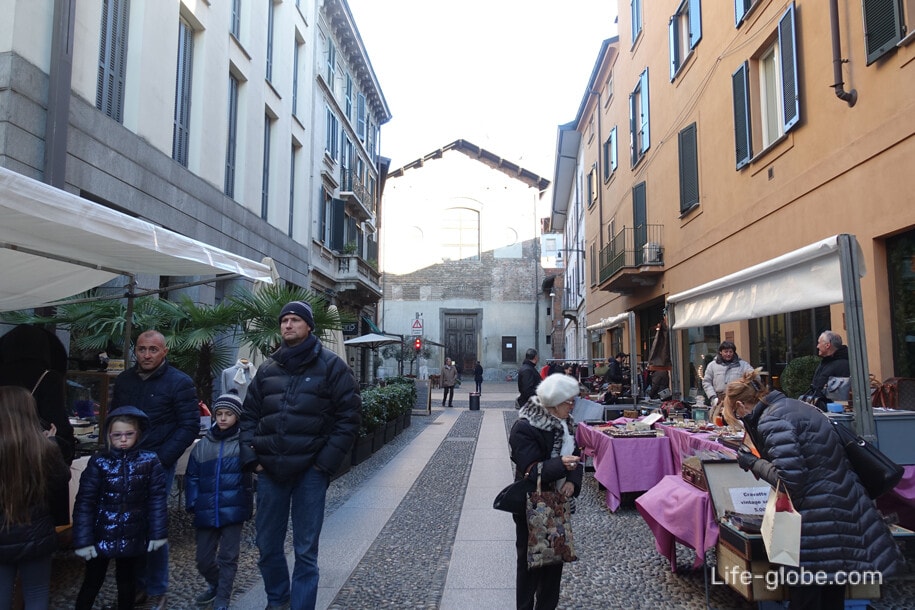 In addition, the streets of Brera you can find interesting trinkets, from jewelry and books to clothing and furniture. Here, entertaining the public with street performers, you can also find unusual or mysterious person, just strolling the streets or selling products own handmade, often very obscure products. Or maybe you want to know your fortune? Here it is not a problem, fortune tellers, the Brera is no surprise. Perhaps all the eccentric personality of Milan, from the artistic intelligentsia, ending with those who just longs for showing off, gather in one place, exposing for the world to see themselves and their work (products) that, if you want, you can buy.
Actually, something unusual in the quarter of Brera you will hardly find. The Bohemian people have almost none, and the products on the shelves, more like this, which is no surprise. In General, eating to consider whether in these days when everyone considers himself a creative interesting person, something that really surprise you?
The beginning of the street Madonnina, in a little Piazza del Carmine (Piazza del Carmine) is a Catholic Church in Santa Miriya del Carmine or Saint Mary (Chiesa Santa Maria del Carmine), Dating back to 1446, the year.