The s'Abanell beach, Sa or just the abanell beach (Playa de s'Abanell) - the longest beach of Blanes, located in the "new part" of the city.
This is one of the most popular beaches in Blanes, its length is more than 2 kilometers, the beach stretches from the cliffs of Sa Palomera, where it blends in Playa de Blanesand to the Western end of Blanes.
'abanell beach awarded "Blue flag".
On the beach of coarse sand of light color, sometimes there are pebbles. The beach cleanup is done daily. Sea water is clean, depth comes rather abruptly. Because it is an open beach protected by rocks, on the beach, there are waves.
In the high beach season on the beach has all the necessary infrastructure: sunbeds and parasols, showers and toilets, rubbish bins, there are decks for ease of movement, rescue centers and first aid, also a dedicated area for beach games and water sports.
Along the beach lies a narrow promenade (the longest promenade), which is a popular place for walks and rest.
On the boardwalk: playgrounds, places to stay, cafes and restaurants, retail outlets and info-cash "cruises" where you can find information and purchase tickets for boat excursions to the neighboring town (Lloret de Mar, Tossa de Mar, Malgrat de Mar, Calella etc.). Read more about the promenade of Blanes...
Behind the promenade is a road (there are Parking spaces for cars, car rental in Spain...) and the bike path on the opposite side of which are modern residential buildings, including hotels and apartments, also has a café.
Quite a pleasant place set among modern buildings, is a small area of the Mare de DEU del Vilar (Plaça Mare de Déu del Vilar).
Area surrounded by low buildings painted in bright colors, on the same square there is a restaurant and cafe, located near the Sagrada Familia parish (Parròquia Sagrada Família).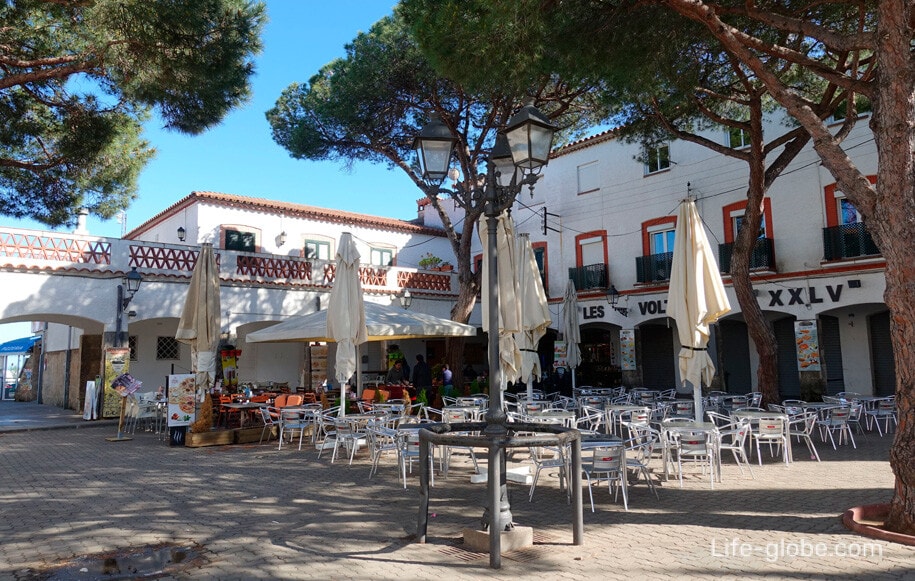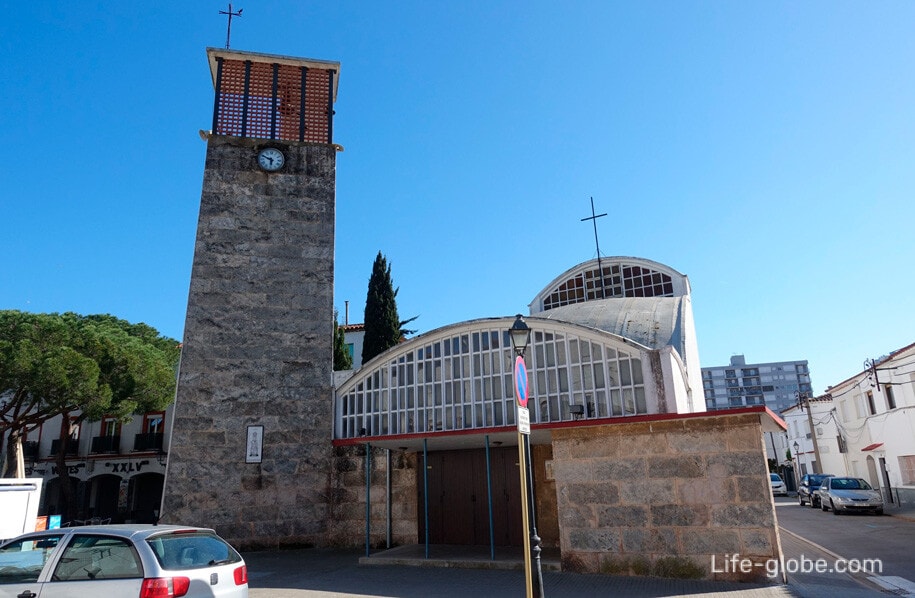 Where to stay near'abanell beach, Sa
4-star hotel Horitzó & Spa with free Wi-Fi and a gym; a Spa center with indoor pool, Turkish bath, sauna and hot tub.
In the rooms: terrace or balcony, air conditioning and a flat-screen TV.
Room rates include Breakfast.
Apartment Blanes Playa , and free Wi-Fi, a fully equipped kitchen and a balcony.
Bonica La Vista apartments with pool, sea views and a terrace.
The apartment consists of 4 separate bedrooms, a bathroom, a living room and an equipped kitchen with a dining area and a dishwasher.
Pierre & Vacances apartment Blanes Playa with air conditioning, free Wi-Fi, a TV and a kitchenette with a microwave.
Camping Bella Terra - hour reception, 2 outdoor pools, a bar, a restaurant and many sports facilities.
All bungalows have air conditioning, a Seating area with a sofa and a flat-screen TV and a fully equipped kitchenette and a terrace.
Camping El Pinar features a garden, a restaurant, an outdoor pool and rooms with free Wi-Fi.
In-room amenities include: terrace, air conditioning, a dining area and a Seating area with a flat-screen TV with satellite channels. Some rooms have a kitchen with a dishwasher, a microwave and a refrigerator.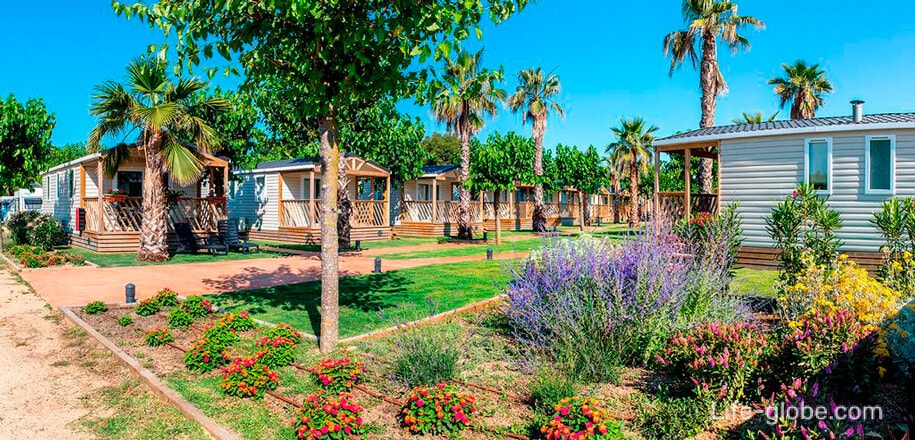 All accommodation facilities in Blanes, you can view and book here